The under-listed services are provided ABSOLUTELY FREE to all of our internet marketing clients:
Google Analytics
If you would like us to do so, we will install Google Analytics onto your website FREE of charge.  Google Analytics probably is the best Website Analytics and Statistics tracker available.
Google Analytics will enable you to see a host of different statistics related to your website including:
The number of visitors your website receives hourly, daily, weekly, monthly and yearly.
Which country your visitors are from.
Which, if any, websites referred your visitors to your own website.
How long your visitors stay on your site.
How many pages your visitors view.
and much more.
When we have set this up for you, you will be able to check these statistics whenever and wherever you wish.
Online Reputation Awareness
A further service that we provide to our clients is to set up Google Alerts.  Google Alerts will inform us immediately anything good or bad may be said about you, on the internet. If Google finds it, we will know about it and as soon as we know about it, we will inform you. We do not charge our clients for this service.
Free Website Hosting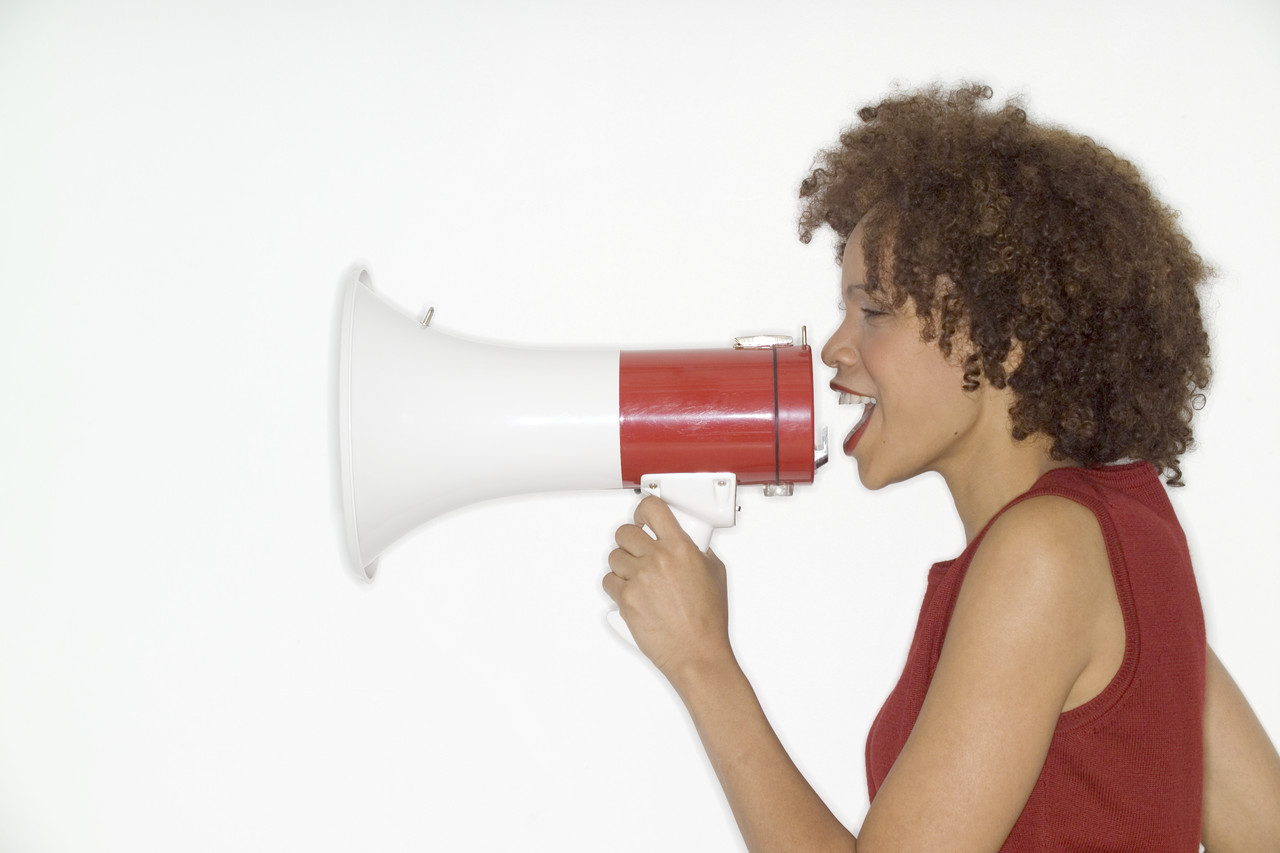 We offer all of our clients a FREE account on our state-of-the-art, lightning-fast servers where we have many tools that we can use to develop public awareness of your site and bring you up the rankings of the major search engines. We guarantee 99.9% uptime of our servers which are attended 24/7. You do NOT have to transfer to our servers, but if you choose to do so, there is no charge for the transfer, nor do we charge any hosting fees to our internet marketing clients. It's all FREE, allowing you to save the cost of your present annual website hosting fee.