Search Engine Optimisation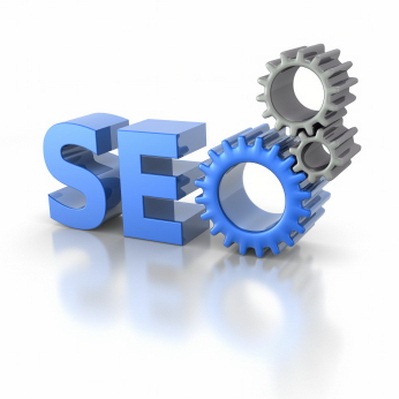 Search engine optimisation (often referred to simply as SEO) is an aspect critical to the success of any website and is often overlooked in the urgency and excitement of getting a website up and running. It is a very specialised art due to the constant changes in internet technology, spidering techniques and algorithms used by the search engines.
If not already optimised, we will quote an initial optimisation fee.  Obviously this will depend upon the size and complexity of your website. Thereafter, daily monitoring, updating etc is included in your monthly internet marketing fee.
Having your website professionally optimised and ranked means that you massively improve your likelihood of coming up at the top, or very near to the top of a listing by search engines such as Google, Bing, Yahoo, and others.
Without search engine optimisation, your website can be little more than an online brochure to which you have to direct traffic via paid advertising etc.   The purpose of optimisation is to increase your visibility online.  It will improve your placement rating when someone is seeking your services or products. This ensures that the searcher will see your listing and is more likely to click on your site.    Search engine optimisation has been called the cheapest and most effective marketing tool available.  Expect to pay some professional firms that specialise in search engine optimisation $1000 for a small site, whilst $10,000 or more is not uncommon for big companies.
Instead of using your resources on 'hit and miss' traditional advertising, Google Adwords etc, use the search engines to send motivated visitors to your site.  Search engine traffic is on the rise and growing every day.  Search engine traffic is the kind of traffic you need.  Gridline Marketing stays ahead of the competition by incorporating the best and most cost-effective, up-to-date SEO techniques.
In addition, our search engine optimisation service includes submission to all of the top-level search engines plus other targeted search engines and directories.
Too many submissions (considered spamming) can result in the search engines banning your website  from future submission.  Stay away from companies that offer to resubmit your site weekly or monthly for a fee!   If your site is already ranking highly, there is no need to resubmit it.  Re-submission to ALL major engines is usually only necessary if your site has undergone major content change.
Amongst other things, our Search Engine Optimisation and Submission Service includes:
Selecting, developing and strategically placing keywords and keyword phrases, relevant search terms etc.
The creation and editing of various html tags and page text as necessary prior to submission to selected search engines and directories.
Hand submission of your site to the search engines and directories.  You should avoid companies who use automated systems to submit your site to hundreds, or even thousands of search engines.  These submissions are not properly targeted and are a waste of time and money.
Monitoring of your site to ensure that current rankings are maintained or improved.